Welcome to Minehead & Exmoor Caravan & Camping Park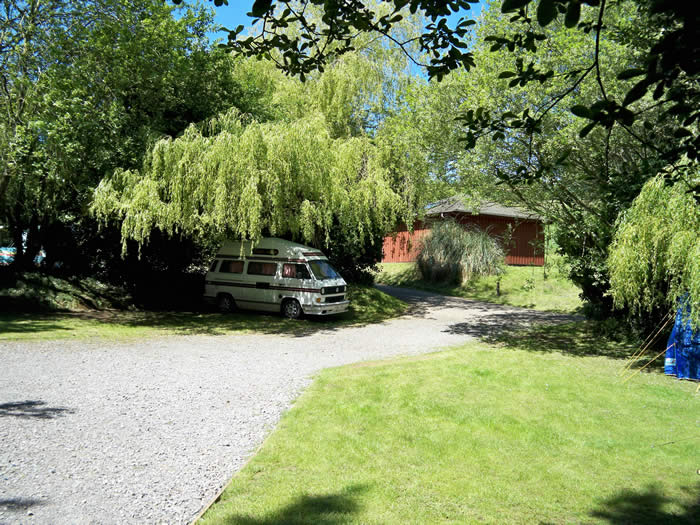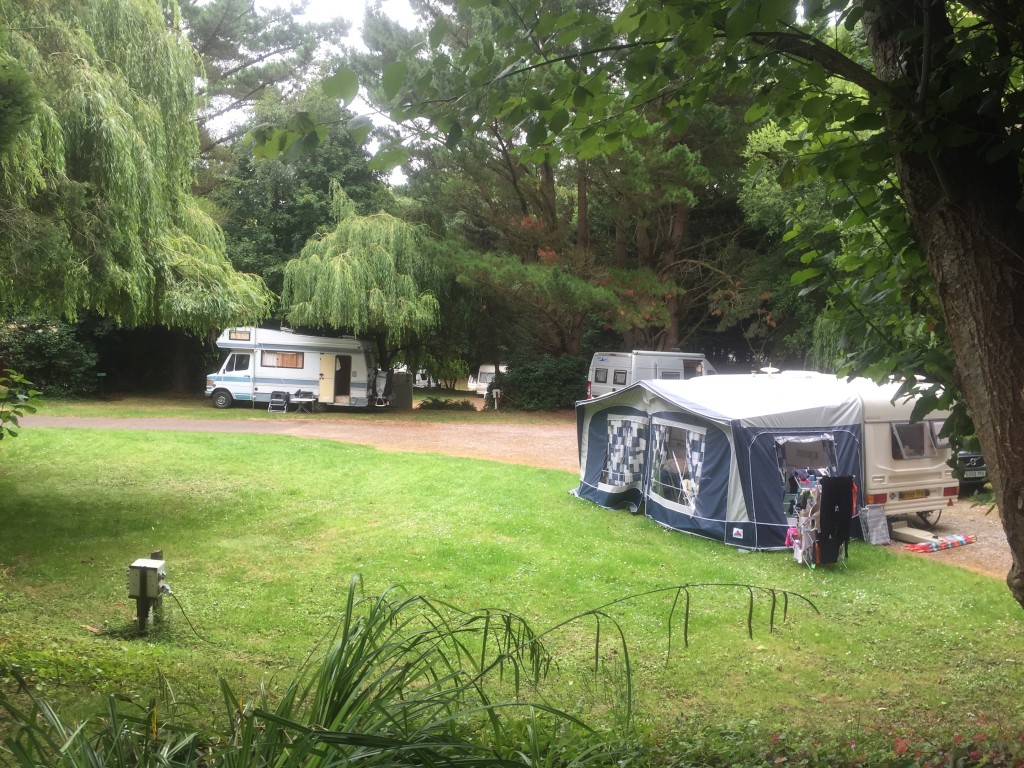 Escape & Unwind
Set on the edge of the town of Minehead and the glorious Exmoor National Park, this is the perfect place to stay for walking, cycling, mountain biking and relaxing short breaks or holidays.  It is a refuge from the hectic pace of everyday life.
The spectacular beauty of the land and the forest that surrounds the park is protected by the Exmoor National Park, the National Trust and the Crown Estate.
With an excellent link to the road network, Minehead & Exmoor Caravan & Camping Parks is also the ideal base from which to experience and explore Minehead, Exmoor, West Somerset and North Devon.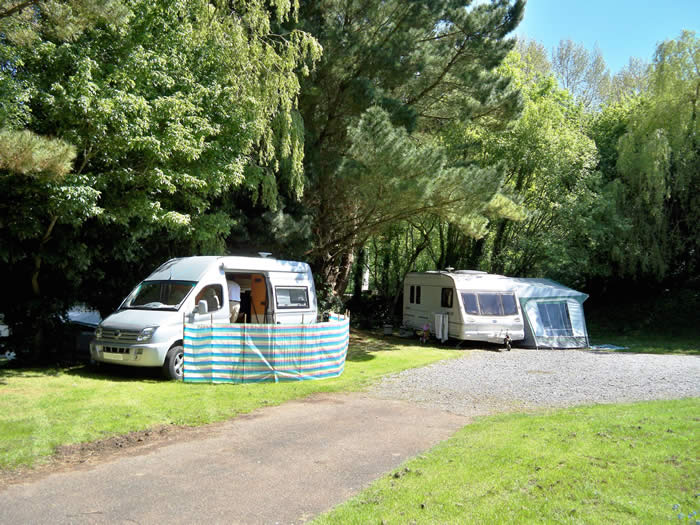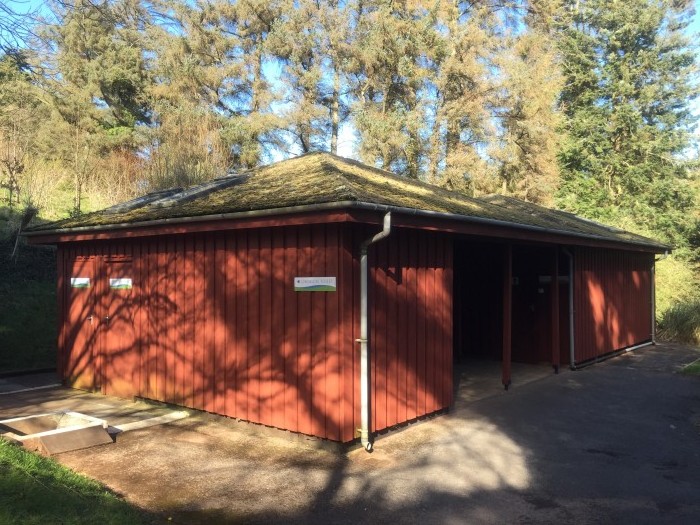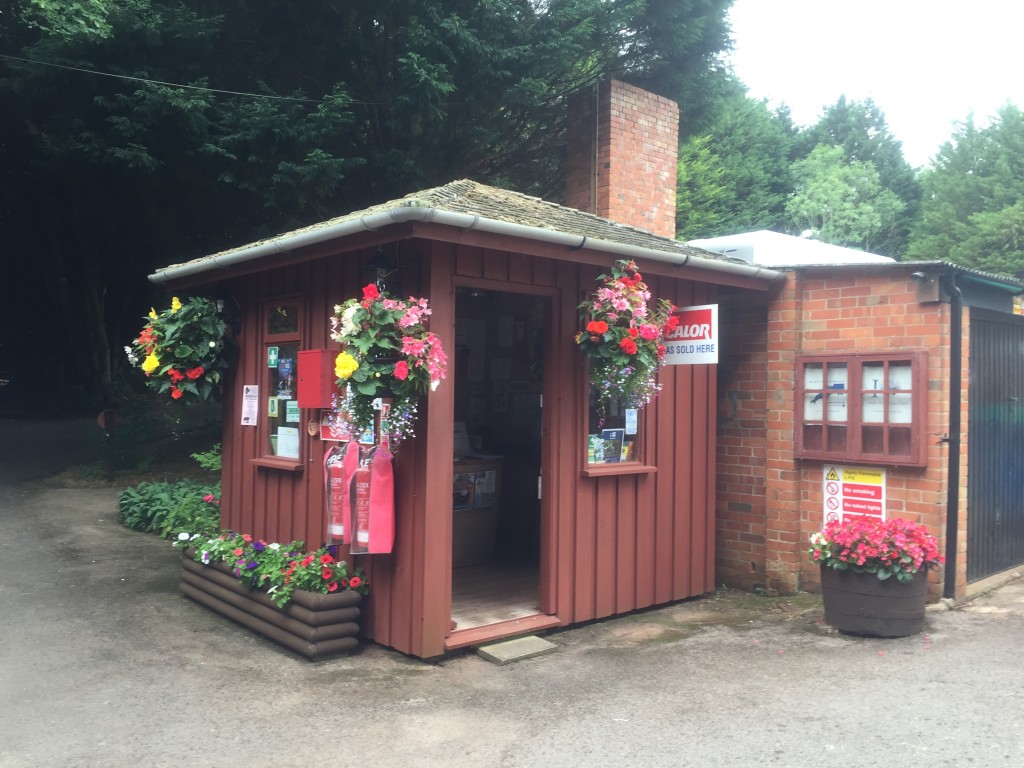 About Us
Our family run Park caters for Touring Caravans, Motorhomes and Tents.
We provide some store and stay pitches for Touring Caravans.
We also have a facility for storing caravans and motorhomes for those times when you plan to return again soon and are reluctant to take everything back home with you.
We have been recognised as one of the friendliest camping sites to stay at by The Camping & Caravanning Club.  But you do not have to be a member of any club to stay with us.
We accept Duke of Edinburgh Award Scheme groups by prior arrangement.
Latest News
If the government roadmap goes to plan, from 17th May we expect to open our indoor facilities. We will again be accepting tents.  We will be so excited to be able to fully open.
From 12th April, we expect to be open to Motorhomes and Touring Caravans with their own facilities.  Only members of the same household, or those in the same support bubbles, will be able to stay.